Gaming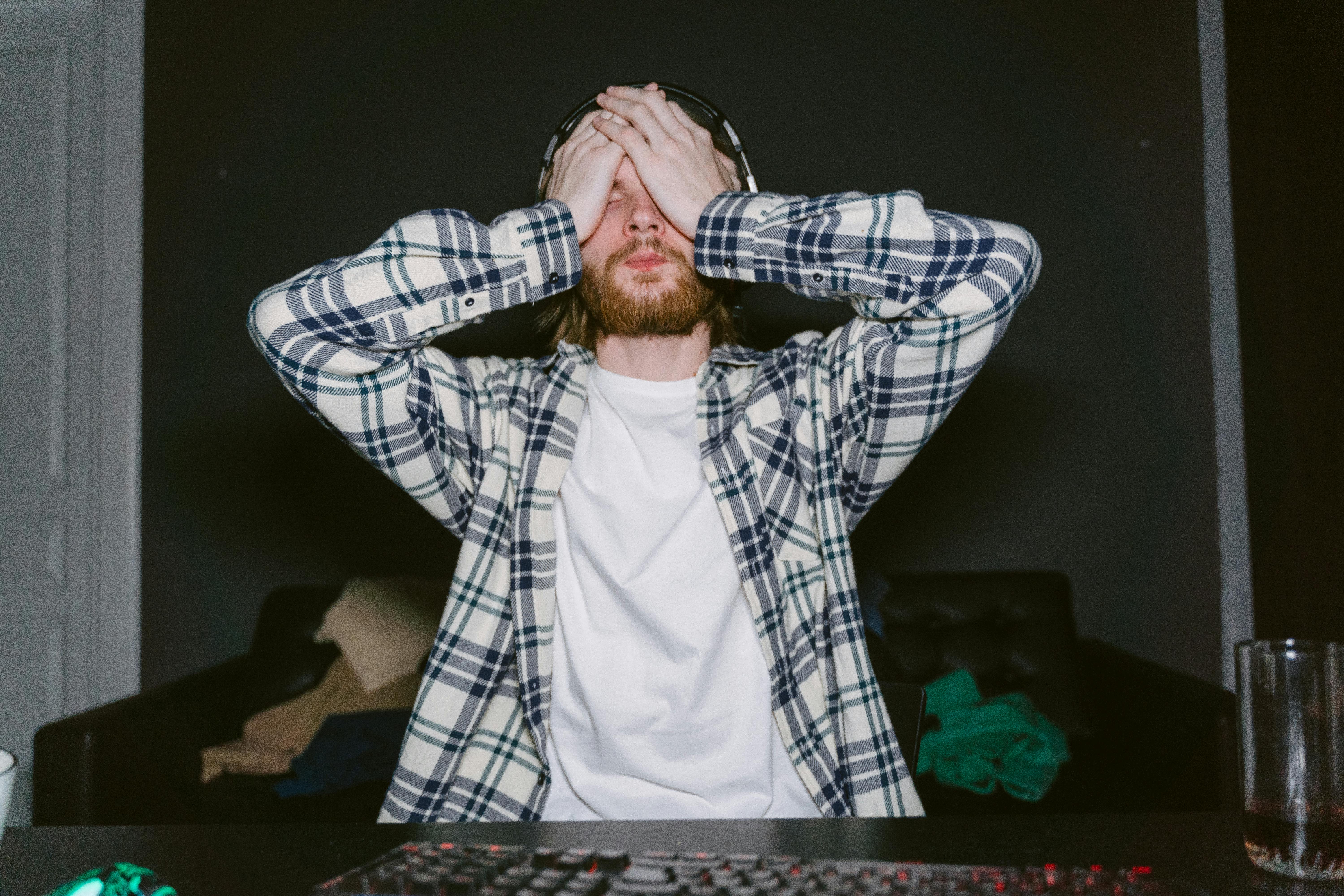 HP ENVY Phoenix h9-1440t: a machine with a 3rd generation processor, NVIDIA graphics and more
Looking for a desktop computer that can handle all of your gaming and multimedia needs? The HP ENVY Phoenix h9-1440t is a PC recommended by many people. This computer performs exceptionally and handles all kinds of tasks that come your way. While it costs a bit more than your average desktop, it also offers a lot more. This is a computer that is worth every penny.
A high-speed processor and impressive memory options are available. When you order online, you can choose from a wide range of hardware configurations. Memory options include two 12GB models, two 16GB and 32GB models. The 32GB option is 4 x 8GB (1600 DIMMs). The 12GB and 16GB models are available with your choice of 1333MHz or 16MHz (SDRAM).
The 3rd generation quad-core Intel Core i7 is one of the most powerful processors available on the IT market today. This particular model includes 3.5 GHz and an 8 MB shared cache. Thanks to this processor, along with the 600W power supply, there is no limit to the capabilities of this machine. Let it run whatever program you want and don't worry about lags or crashes.
As powerful as the processing technology is, you will still need a good graphics card to run multimedia smoothly. Fortunately, the HP ENVY Phoenix h9-1440t supports NVIDIA graphics. The graphics card it comes with is a 1.5 NVIDIA GeForce GTX model that supports HDMI, DVI, DP, and VGA connectivity. If you want more, you can upgrade to a 2GB model or go with a 3GB AMD Radeon HD card.
This desktop can hold multiple hard drives. Is 2 TB enough? Or do you want 3TB or even 4? How about a 256GB solid state drive? All of these options are available. It is up to you whether or not you want to add a secondary hard drive to your order when you are setting up your PC.
You can connect to any network in your home or workplace. It comes with an optional Wireless-N and Bluetooth LAN card. Additional network and connectivity ports include an integrated Ethernet LAN (10/100/1000 Gigabit), 2 USB 3.0 ports, USB 2.0 ports, 1 MiniCard, and two PCI models.
Due to its durable construction, powerful processor, superior graphics options, etc., the HP ENVY Phoenix h9-1440t is a desktop with a lot of value. It can handle multimedia and entertainment just as well as high-end gaming desktops that cost twice as much. And with expandability and upgradeable hardware, you won't have to replace it for many years.