Pets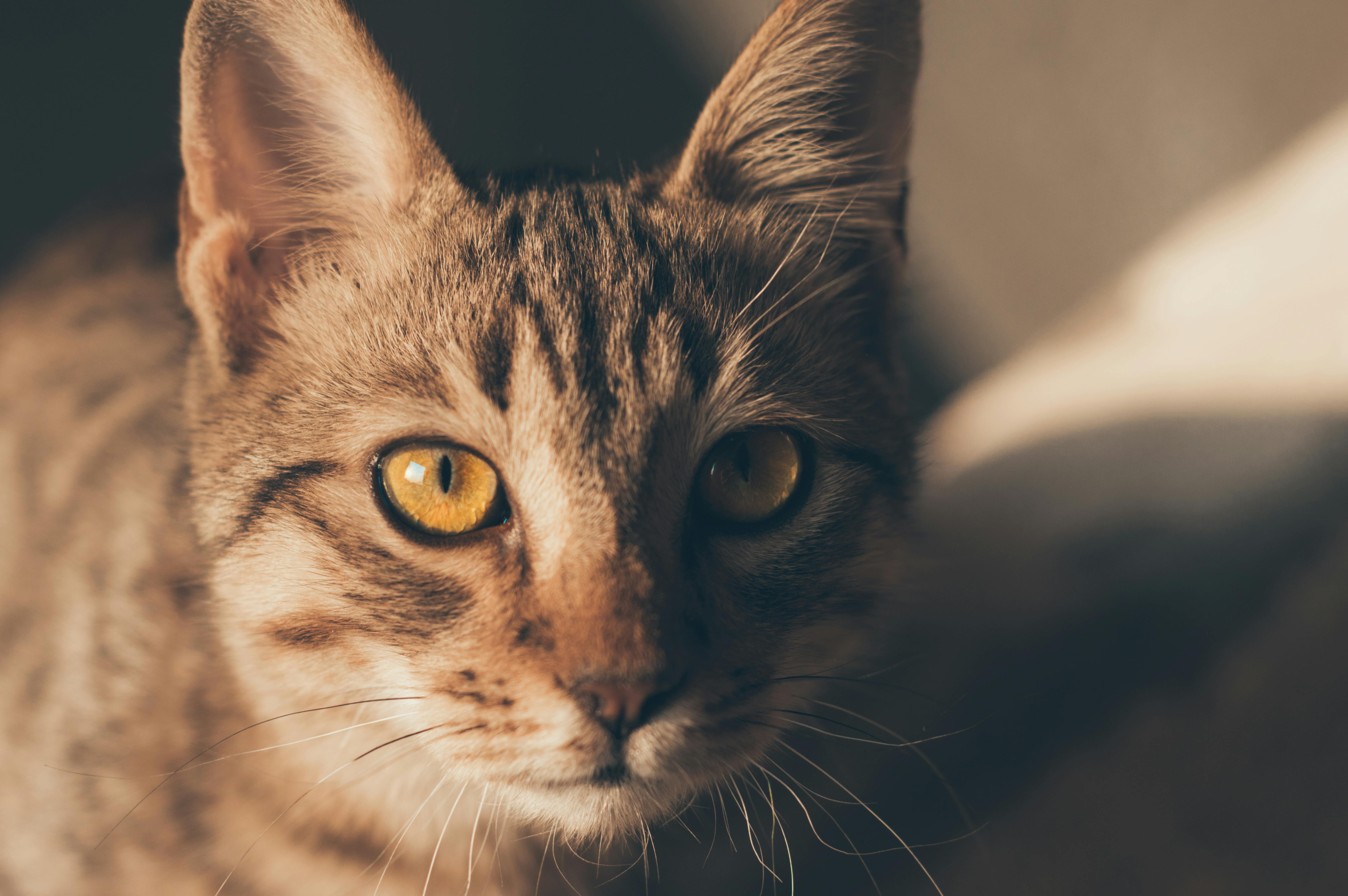 Pet-friendly vacations – your dog can come too
Here in Britain we are famous for being pet lovers, as the 14 million registered dog and cat owners will testify. And all those owners add up to more than 20 million four-legged friends. A large number even before we start thinking about gerbils, hamsters, horses, goldfish, parrots or pythons and many other creatures that are our most beloved pets.
Many of those millions of pet owners face the eternal question of what to do with Fido or Felix when the family takes their annual vacation.
Kenneling your pet is probably the only option if you want to travel further afield and don't want the hassle of pet passports or quarantine. There are thousands of kennels to choose from, from small friendly family businesses to larger, top-notch dog hotels where your pet can enjoy his own vacation.
For more adventurous travelers with pets, the Pet Travel Scheme makes it possible to bring a dog or cat to many EU countries without having to go through a quarantine period upon return. PETS is all about stopping the spread of dangerous diseases and therefore controls and procedures are still needed. It's great, but it's a lot of work and stress for both the owner and the pet. It's fine if you travel regularly or hope to stay abroad for a period of time, but probably not during the 2-3 week annual vacation in the sun.
For most people, vacations are a time to share with all members of the family, and that includes Fido or Felix. Therefore, a very popular option among dog and cat owners is to stay in a vacation home with a kitchen. Many allow pets to stay for free or for a small fee, and since you have the place to yourself, a dog-friendly vacation home can be a true home away from home for your pet. This option means that it is easy to dine at home with family and friends, and invite Felix or Fido as well. Many vacation home companies will have dog-specific cabins and will even check for an enclosed garden, plenty of kitchen space, and a place to walk to make everyone's stay more enjoyable.
So what if you opt for a vacation home, but really want to get away from it all? If you are ready for a pet friendly holiday and want to experience something different, we recommend that you take the whole family to Ireland. The culture, heritage and history make it a very special place and as Ireland knows a thing or two about nature, pets are welcome. Why not find out more about great places to visit and dog friendly places to stay?