Technology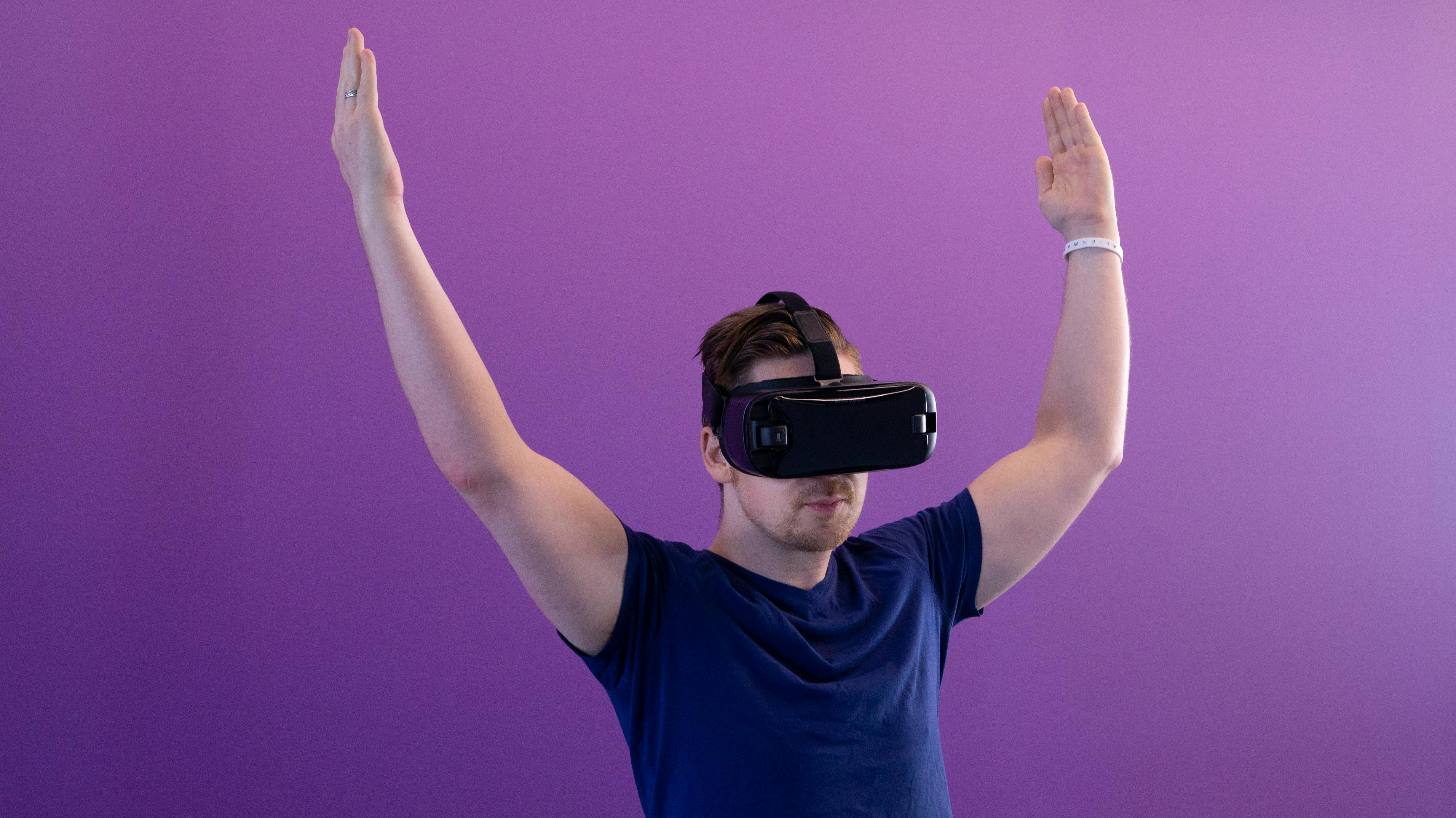 Where to find plus size clothes when visiting Varna, Bulgaria
Varna, the largest city in Bulgaria, is located on the Black Sea coast and is a popular tourist destination during the summer. Many people choose Bulgaria for their holidays because of the beautiful landscapes, delicious cuisine, friendly people, and last but not least, the excellent shopping opportunities.
Three of the largest Black Sea resorts, Golden Sands, St Constantine and Helena and Albena, are only a 20-minute drive from Varna and Varna Airport. During the summer, the hotels in these resorts are almost always full, which means that there are many tourists who come to Varna and the region in search of fun, shopping, good food and a good time during their holidays.
Tourists visiting the city can find many shops on the main street, as well as several very large shopping centers. The range of products can satisfy everyone's tastes: boutiques of branded clothing, shoes, jewelry, perfumes and much more.
However, if a tourist is looking for plus size clothing for himself or as a gift, he will not find it in "normal" stores. Something specific to Bulgaria is that most clothing stores only sell products up to European size 50 (US size 20). If you are looking for plus size clothing, you will have to visit one of the stores that specialize in larger sizes. Note that the vendors in all three stores have trouble speaking English, so make sure you have a native friend to accompany you or ask for a guide at your hotel or travel agency.
In Varna, there are three stores in the central part of the city that offer the largest selection of plus size clothing for both men and women. All three shops are conveniently located just a few minutes' walk from the city's cathedral, "Dormition of the Theotokos." The cathedral is located in the heart of the city, and all buses to and from the tourist centers stop there.
The first store in Varna that sells plus size clothing is called "Maksi Moda" (Maxi Fashion in Bulgarian). It is located on Atanas Georgiev Street, about a two-minute walk from the city's cathedral, right in front of the largest dental clinic in Varna. This store offers clothing for both men and women. For women they offer clothing up to European size 64; for men, they offer clothing up to European size 70. This is the largest of the three plus size clothing stores and there is a wide range of clothing to choose from. All clothing is made in Bulgaria, which is a guarantee of very high quality, as the textile industry in Bulgaria has a long tradition of producing quality clothing.
Something that this store offers that the other two do not offer is the option to help you for a small fee if you need to modify clothing. If you plan to modify your purchase at home, you can, but if you have a few more days in Varna the staff can arrange it for a small fee of two to three dollars.
The second store is called "Nadina". It is located on Knyaz Boris Boulevard, this is also the main street in Varna, so you will not miss it if you take the boulevard and keep an eye on the shops around you. The store is about 300 meters from the cathedral and has a large red and black sign outside. This store mainly sells products imported from Turkey: T-shirts, blouses, jackets and other cotton items. Only a fraction of the products are for men, so this store is the most suitable to visit if you are looking for plus size clothing for a lady.
Compared to the other two stores, in "Nadina" you can find more formal clothes, often adorned with bright decoration and more suitable for the evening; for a special dinner, outings or other important events. This store also sells clothing up to European size 58, so although they have larger clothing compared to normal stores, they do not have as wide a range of sizes as the other two stores.
The third store that sells plus-size clothes in Varna is called "Maxi Dama" (Maxi Lady) and is located on Vladislav Varnenchik Boulevard. It is about 400 meters from the cathedral, if you pass the post office building (located right in front of the cathedral) and keep walking down the street.
This is the smallest of the three stores, selling both Bulgarian and imported products. They often have a large selection of clothing made from linen, so if you are looking for natural materials, it is worth checking out. The clothing they sell is up to European size 60 for ladies, but they don't sell men's clothing.
If you are visiting Varna, the city of Bulgaria, the "sea pearl", on vacation or on business, and you would like to find plus size clothes, these are the three stores that are worth visiting. You will not find plus size clothing in the other stores, so it is best not to waste your time; just go straight to stores that specialize in plus sizes.