Tours Travel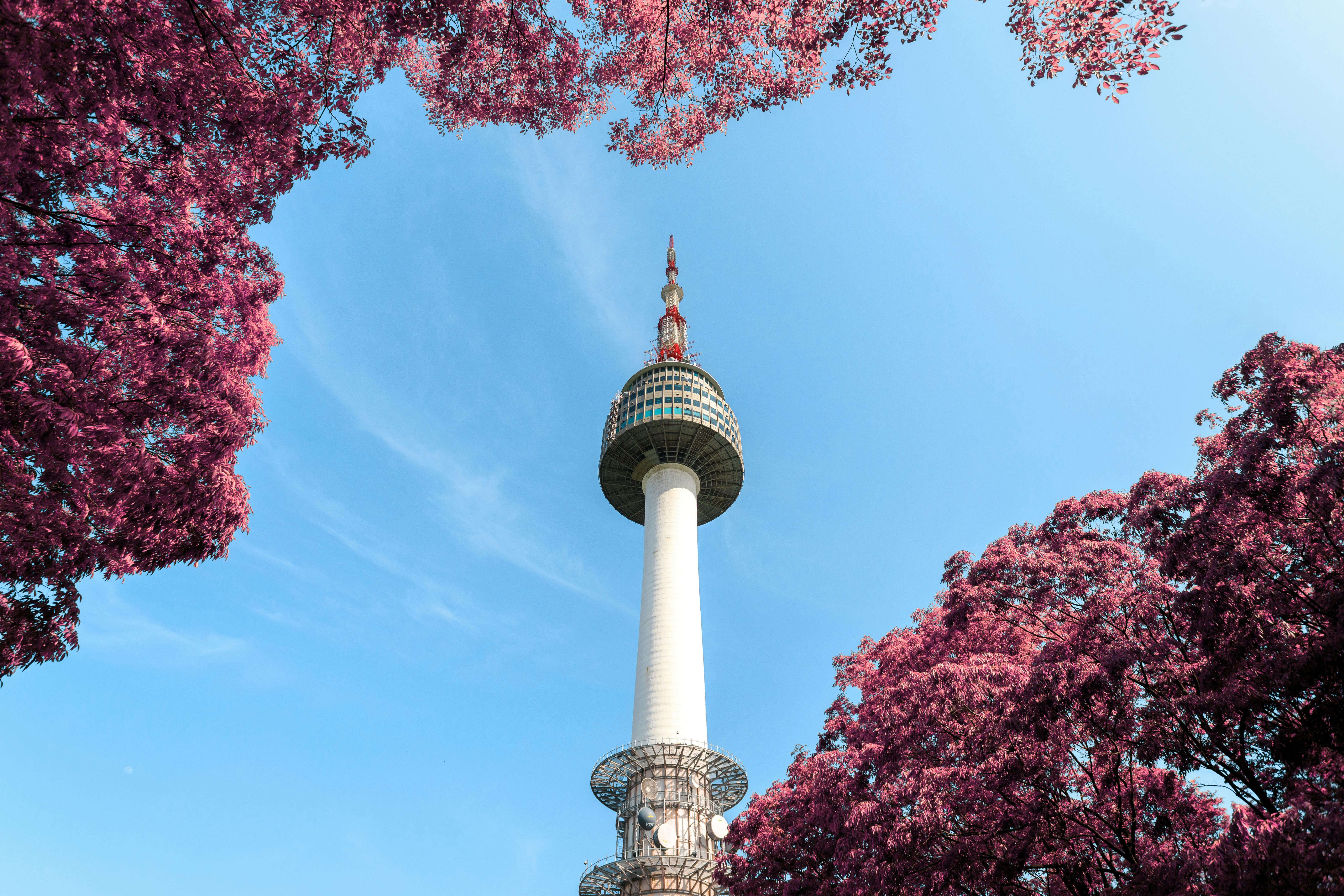 Galveston, Texas in Fall and Winter: A Super Travel Secret
It is the dream of every traveler: to go to paradise and discover that you have the whole place to yourself. Well, there is a time and place like this and I will tell you to let it in, but you must keep it to yourself.
With the advantage of a mild climate most of the year, off-season travel on Galveston Island, Texas is the super-secret paradise of the Gulf Coast. From early fall to early spring, the island is an exceptionally casual place, free from congestion and full of beaches to comb, sites to see, and plenty of shops. Even better, the many discounts on accommodations and local attractions give you the benefit of extending your stay for a truly relaxing getaway.
It is certainly an understatement to say that Galveston is certainly a warm place, if not hot, in the summer. August is, on average, the warmest month of the year. However, just after Labor Day, when the kids are well settled in school and the beach tourists are gone, a miracle happens in Galveston. The temperature cools down to its coolest level of the year averaging 60-70 degrees during the day from October to April, and the place comes alive as Galveston locals come out of hibernation to play. A colorful and entertaining bunch, the locals are wonderful people to meet while out day or night, or perhaps while dolphin-watching during a ferry ride (it's free!).
The local mantra? It's island time.
If you love the beach, there is no better place to be in the fall and winter than on Galveston Island. Shells and birds are in abundance on long stretches of mostly deserted unspoiled beaches. In fact, for shell hunters and bird watchers, it's easy to get lost on all-day excursions, only to later find yourself watching the horizon over the Gulf of Mexico change to a salmon-peach hue under a deep indigo blue sky at sunset. . In fact, USA Today has listed Galveston among its "Top 10 Beach Towns for Fall."
For history buffs, Galveston is famous for its 19th century Greek Revival and Victorian houses and buildings, such as the Moody Mansion and Bishop's Palace. And while touring these sites in the heat of summer can be a bit arduous, Galveston's pleasant fall and winter climates make the experience that much more enjoyable. Oh, and did I mention that not only do you have the beaches to yourself only in the off-season, but with a bit of luck and the decline in tourists on the island, your house tours could end up being just as private?
Another great secret from the well-traveled visitor to Galveston is that an off-season stay at one of the many bed and breakfasts in the area is a reward in itself. From stately mansions to quaint inns, the Galveston B&B experience is truly a must for the fall or winter traveler. The hosts of each of them know well the things to do on the island, and the opportunity to stay in a unique historical accommodation makes a great conversation when you return home.
As interesting off-season destinations go, weather, attractions, and history, Galveston Island is the best-kept super secret for discerning travelers. Give it a try this year. But remember, once you do, try to keep the secret to yourself.